Colorado Bass Federation (CTBF) along with Colorado Bass Nation (CBN) team up to purchase automatic feeders for the Pueblo Hatchery.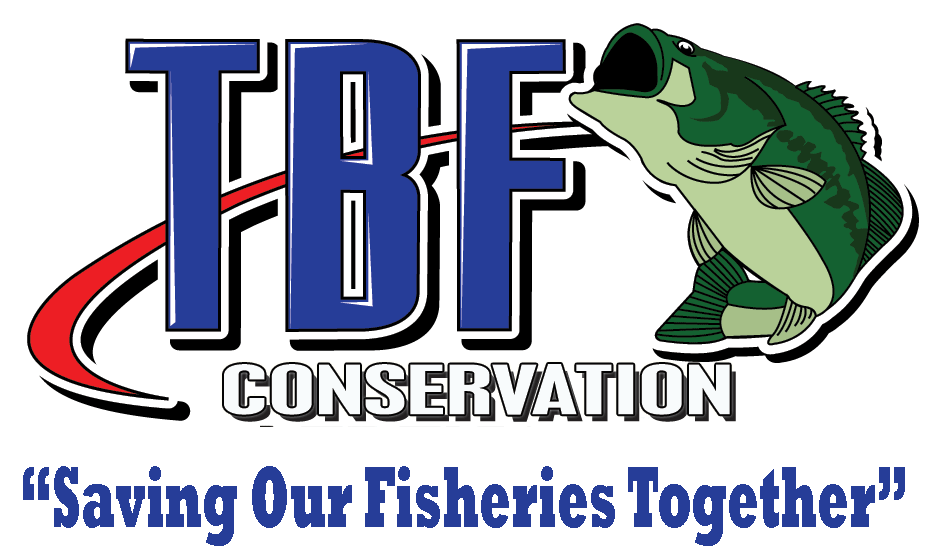 When Springs Bassmasters determined there was additional money available for conservation in the 2020 budget it was decided the best course of action would be to reach out to the Colorado Parks and Wildlife (C.P.W.) on where that could best be used. C.P.W. biologist Carrie Tucker who often attend's the clubs annual banquet presented the need for automatic feeders in the Pueblo Fish Hatchery. There was only one problem, the proposal was significantly higher than the money the club had available. At this point instead of letting the proposal die CTBF president Rod Allen reached literally across the table to Larry Kruger (CBN) with a joint funding proposal. Carrie the Aquatic Biologist for South East Colorado sent a proposal for funding to CTBF and CBN. The proposal requested funding for CPW to purchase 20 automatic fish feeders for the Pueblo Hatchery. Colorado Bass Nation President Audrey McKenny and the CBN-BOD along with the CTBF-BOD giving the idea their blessing's the partnership was formed with CTBF and CBN agreeing to split the cost of funding.
The feeders were purchased and delivered to the Pueblo Hatchery on March 7 by CBN and CTBF representatives. Quentin Springer the Hatchery Manager was on hand to receive the feeders and give a tour of the facility and explain the benefits of the feeders. Currently the feeding needs to be done on an hourly basis and must be done manually, and with hundreds of thousands to millions of young fish depending on the time of year this is a very time-consuming process. Another draw back of manual feeding is each time a person approaches a tank the fish are stressed which is one of the major causes of fatality. So not only will the feeders reduce the manual effort needed but will also decrease the stress and allow for better overall results with more fish for everybody to catch in the end.
Both Colorado Bass Federation and Colorado Bass Nation have a long-standing relationship with Colorado Division of Wildlife, this is just another step in continuing to build that relationship with the groups working together for all people enjoying the Colorado outdoors and fishing.